Triphala tablet is a combination of three indigenous fruits -Indian gooseberry (Amla), Chebulic myrobalan (Harad) and Bedda nut tree (Baheda). It is a uniquely processed, standardized, 5X concentrated Triphala extract blended with Triphala powder comprising full spectrum of actives. Triphala extract is standardized to 50% Tannin 5-6% Gallic acid.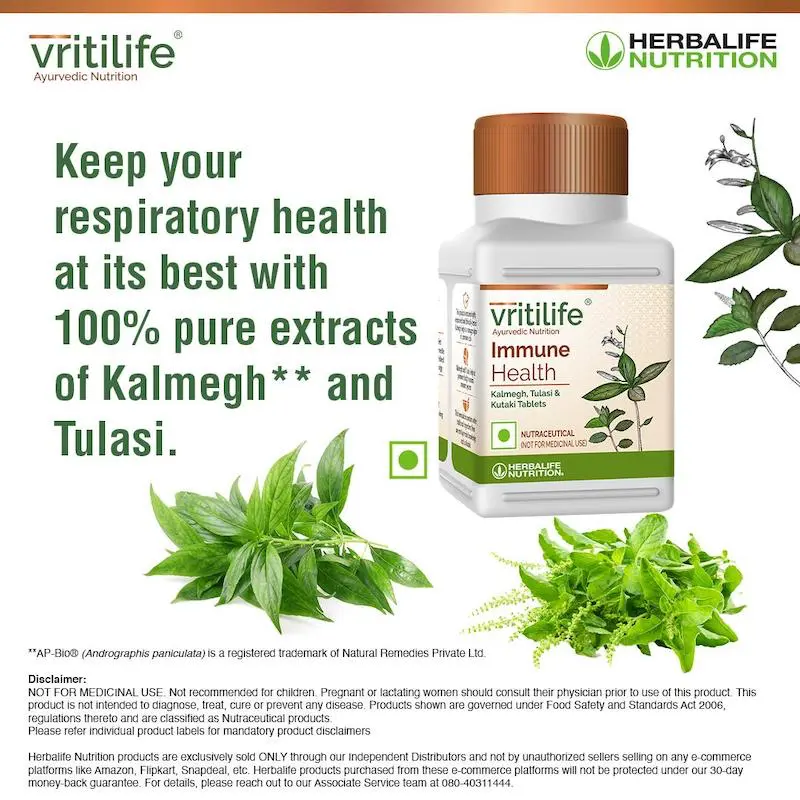 Ingredients:
Important ingredients are –
Indian gooseberry (Amla)
Chebulic myrobalan (Harad)
Bedda nut tree (Baheda)
Key Features:
Supports digestion
Helps in relieving constipation
Revered as "Rasayana" as per Ayurveda3
i.e. rejuvenating nature.
Benefits:
One of the oldest uses for Triphala is to treat constipation.
Triphala supports digestive system.
Triphala helps in relieving constipation and improve the consistency of bowel movements.
Regular intake of Triphala helps to balance Agni and Pitta due to its Tridosha (Vata-Pitta-Kapha) balancing property. It keeps liver healthy and strong because of its Rasayana (rejuvenating) nature.
Triphala can help you lose unwanted fat from the body. Triphala helps to keep the stomach, small intestine and large intestine healthy by flushing out toxins from the body.
How to use?
One tablet twice daily.
Target consumer group: Adults.
Disclaimer: This post is for general information and not intended to be a substitute for the advice of a qualified and registered medical practitioner or a recommendation for any treatment plan. Herbalife products are not intended to diagnose, treat, prevent, or cure any disease. Please see individual product label for detailed information.