Welcome to Herbalife Distributor Sweta's webpage Herbal Challenge. Herbal Challenge sells Herbalife products in India and worldwide to help people become healthier and happier. We help people transform from the inside out. From helping people improve their nutrition with our science backed products to provide economic opportunities through our direct selling business models. We also help the community lead a nutrient rich healthier lifestyle and become an entrepreneur. Herbal Challenge is passionate to create positive impact in your life. Herbal Challenge also educates you to have an understanding of nutritional benefits and importance of Herbalife balanced healthy meals so that you feel good all day all time.
To know more…..
Contact me on +91 8617750058 …..Call or WhatsApp …..
Herbalife Sales & Marketing Plan is an unique opportunity that leads to higher levels of success and great achievement. It is one of the best Sales & Marketing Plan in the industry.
Herbalife's Sales & Marketing Plan offers a high percentage of product revenues to Members and Distributors in the form of retail and wholesale profits, royalty and bonus income and incentives.
The Herbalife business opportunity and its sales & marketing plan are identical for every Herbalife member. Each members success is dependent on two primary factors:
Time, effort and commitment put into the Herbalife distribution business and
Product sales made by a member and their downline
Herbalife provides many opportunities to earn income and other rewards.
We will educate you with product knowledge so that you understand how core nutrition works and you will be able to design your own program. Our team organise continuous Training programs to educate you so that you can achieve your target.
Become a Preferred Member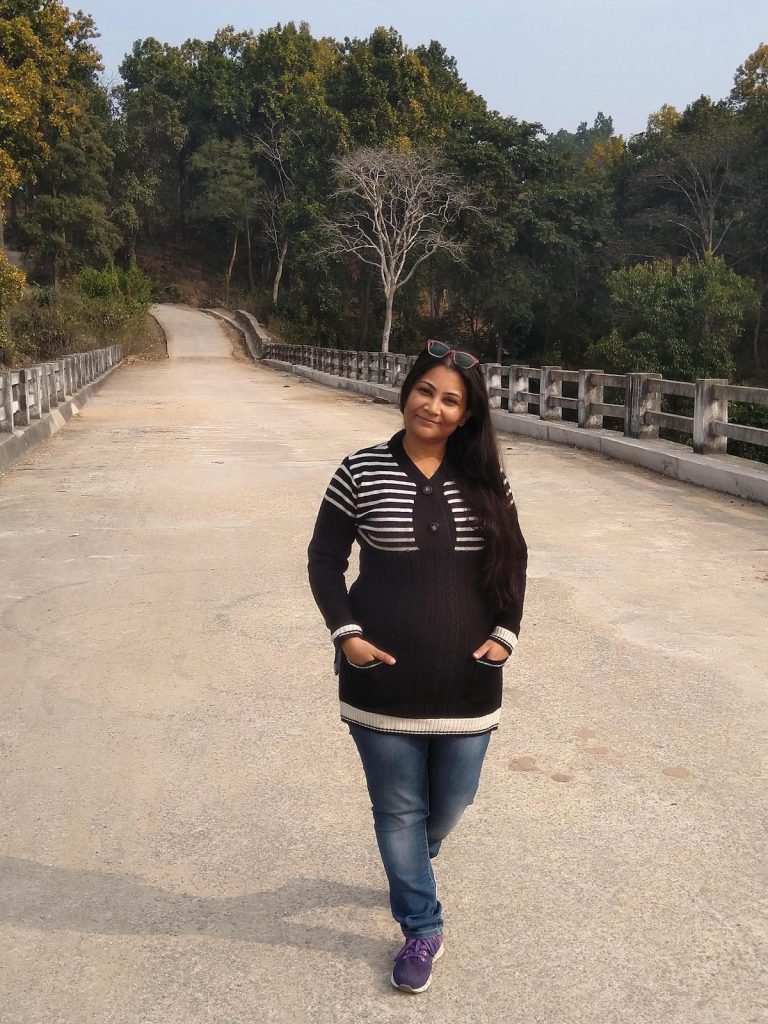 Contact me on +91 8617750058 …..Call or WhatsApp …..
Herbalife has changed my lifestyle for good and my health conditions also improved!
I am using Herbalife products for over 3 months now. Herbalife is doing good to me in many ways. Herbalife products are great in taste and one of the best sources of nutrition.
Before Herbalife, I used to struggle a lot to lose and control my weight but it just kept going up and down. After using Herbalife products, my weight loss management is on positive trend. I am using Herbalife Formula 1 Healthy Meal Nutritional Shakes, Personal Protein Powder, Shake Mate and Afresh. I have already reduced 7 kgs and I feel more energetic now. This has boosted up my confidence level. My eating habit has changed and improved. Every moment I experience a nutritional lifestyle change within me.
I always connect with our groups which helps me to know something new, it's a place which gives hope to many as members share their experiences of nutrient rich healthy and better lifestyle. Being a part of the group is showing better results in my weight loss journey.
Want to lose weight? Want to earn extra income?
Coaches are very supportive and always there for training, advice and motivation. Coaches have educated me so much that I am now motivated enough to start my own Herbalife distributor business. I have upgraded myself from Herbalife customer to an Independent Herbalife Associate. That's the way my journey with Herbalife begins!
My objective is to connect with my community, to educate them with good nutrition and show them how to become an entrepreneur with Herbalife Nutrition.
Contact me on +91 8617750058 …..Call or WhatsApp …..