Herbalife does not sell directly on its website, but through independent distributors. These are sellers who have to register on the official Herbalife website through another distributor.
If you are considering becoming an independent Herbalife member, the first thing you should know is that this decision is very important, because once you register through another distributor, you will not be able to change for another year.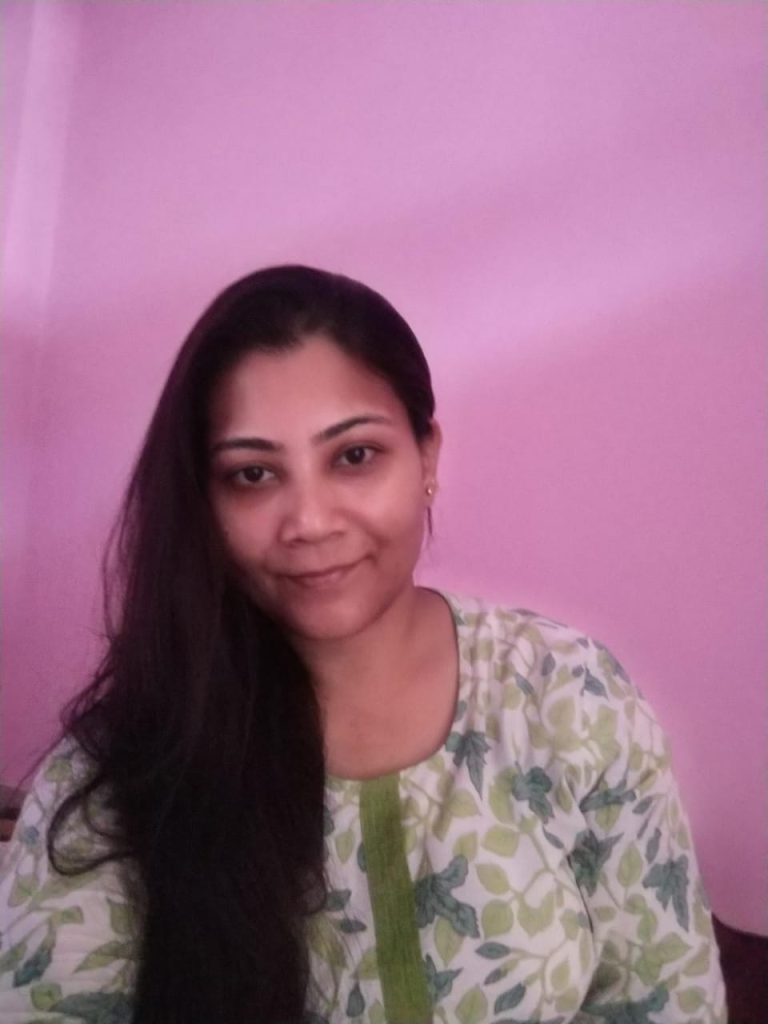 So make sure you find someone who is a good fit for you and above all who can help you grow your business. If they can also offer you tools and services to offer your customers that are of great value, you will have an easier time growing your business.
My name Sweta and I am independent Herbalife members and would be delighted to have you join our team. We'll help you right from the start and you'll be able to use lots of tools and services completely free of charge to grow your business.
I recommend is that we have a 30 min zoom meeting to explain the business opportunity to you and solve all your doubts. Of course, without any kind of commitment.