We rarely come across that someone asking "how can I gain weight?". Most of the time we hear people asking how to lose weight. We have observed that those who are on unhealthy eating habits and following sedentary lifestyle, usually gain weight. But that's not a healthy way to gain weight. Gaining weight healthily requires adding healthy calories to your diet. Our range of nutritional protein shakes and herbal beverages combine to give you right amount of nutrient-dense good calories with all your meals.
How do you gain weight with Herbalife?
We first have to understand the elements for gaining weight. You have to make healthy changes to your diet rather than eating everything and filling your stomach.
Increase Your Calorie Intake – Eat calorie-rich but also nutrient-rich foods. Don't take foods with empty calories and high-sugar content. You have to choose foods loaded with calories, nutrients, vitamins and minerals so every bite of your meal is packed with good nutrition.
Eat Often – For weight gain, you need to eat often in order to pack more calories into the day. Eat 6 times a day (3 big meals and 3 mini meals).
Gain Muscle Mass – The key to gain weight rightly, you have to ensure that you gain muscle mass but not fat. The higher your muscle mass, the more energy you get which helps to speed up nutrient absorption in your body.
Herbalife weight gain plan is a scientifically designed and proven way to build muscle mass and put on healthy weight. This diet plan provides a perfect balance of macronutrients, including proteins, carbohydrates, and healthy fats, along with essential vitamins and minerals required for healthy weight gain. The Herbalife weight gain diet plan involves consuming nutrient-dense shakes and meals to provide the body with enough calories and energy to support muscle growth and weight gain. With the Herbalife weight gain diet plan, you can achieve your weight gain goals while maintaining optimal health and wellness.
Here comes our Herbalife Weight Gain Meal Plan…
Ideal for everyone (man, woman, child), who eats normally but can't gain weight or have a poor appetite.
Morning: Take Herbalife Aloe Concentrate three capfuls with water.
Three Times A Day: Take healthy normal meals, followed by Formula 1 Nutritional Shake Mix (2 scoops of F1 + 2 scoops of Protein Powder). You have to drink the shake within 30 minutes after your meals.
Essential Supplement: Take Herbalife Cell Activator capsule and Formula 2 Multivitamins Complex three times a day, with meals.
Before Sleep: Take Herbalife Aloe Concentrate three capfuls with water.
Before Sleep (optional): Take Formula 1 Nutritional Shake Mix (2 scoops of F1, NO Protein Powder)
The Herbalife Weight Gain Programme is designed for additional calories and enhanced food absorption. Combined with right regular exercise, this weight gaining diet plan will help you put on some healthy weight.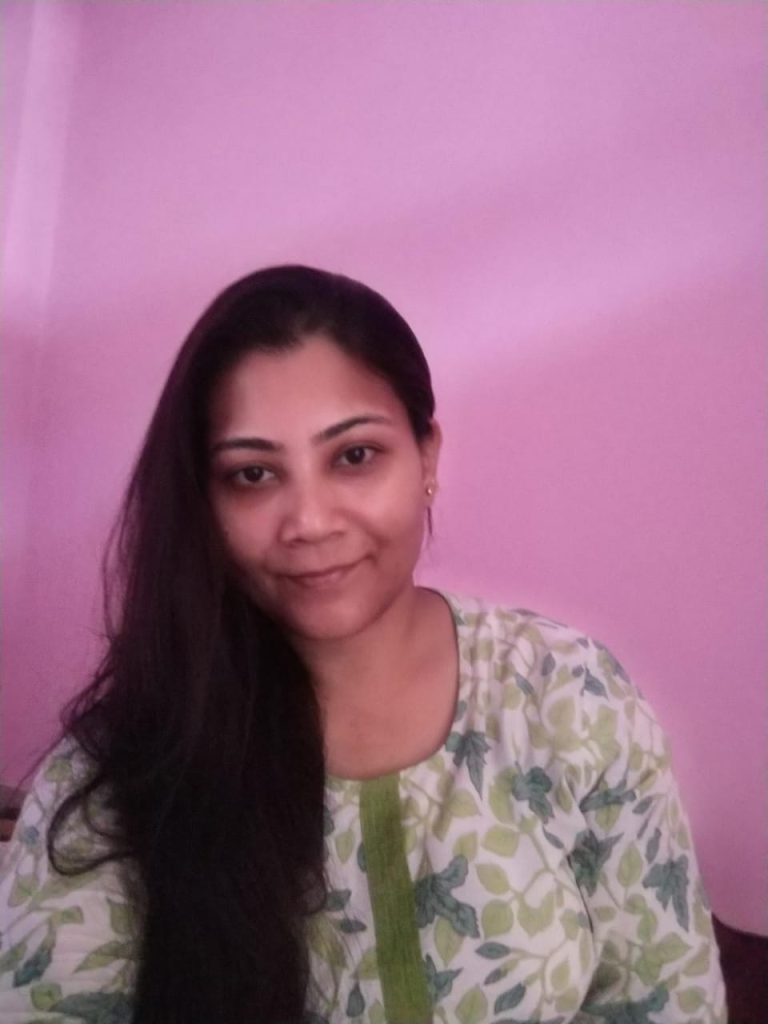 Call / WhatsApp us at +91 86177 50058….. to know your weight gain meal plan…
Herbalife Weight Loss Products = Herbalife Weight Gain Products?
Herbalife weight loss products works well for weight gain too. HOW?
Formula 1 Shake acts as a meal replacement for weight loss and acts as an additional meal for weight gain.
When you are having 3 shakes per day (1 shake = 220 calories) and your normal 3 meals, you consume 6 meals a day and eating an extra 660 calories. This additional meal boost will give you the weight gain increase you long for.
Formula 2 Multivitamin Complex is for ensuring you get the vital vitamins and minerals you need.
Herbal Aloe Concentrate detoxifies your body, so your body can absorb nutrients from Formula 1 and Formula 2 effectively.
Protein Powder is for building lean muscle mass while Herbalife Cell Activator ensures all your body consumes is used correctly and efficiently.
In a nutshell, simply take nutritious normal meals and healthy extra calories with Herbalife products. Then combine this with regular exercise such as weight training.
How long will it take to gain weight?
The amount of time it takes to gain weight will be different for everyone, as your body responds to extra calories and weight gain by reducing your appetite and boosting your metabolism.
To know your specific plan for weight gain….. contact +91 86177 50058